Strict Quality Control System
From raw materials to products, we strictly monitor the quality of production, directly remove
unqualified products to eliminate your worries.
---
Material Selection Principle
"Quality First, Price Second": We have 19 years industry experience, numerous material suppliers and partners to ensure the quality of raw materials and proper prices.
---
Well-developed Sales Solution
We have free customer consultation service to provide optimal solution for customers.
---
After-sales Service
HP Graphite Co., Ltd. will provide free installation & adjustment for the first-time customers, and provide solutions within 48 hours.
---
Emergency Solutions
HP Graphite Co., Ltd. provides emergency solutions after the accident and takes necessary measures to provide assistance according to the situation.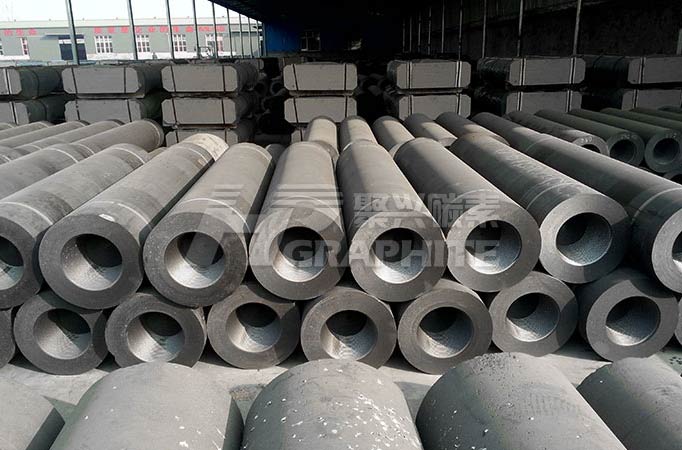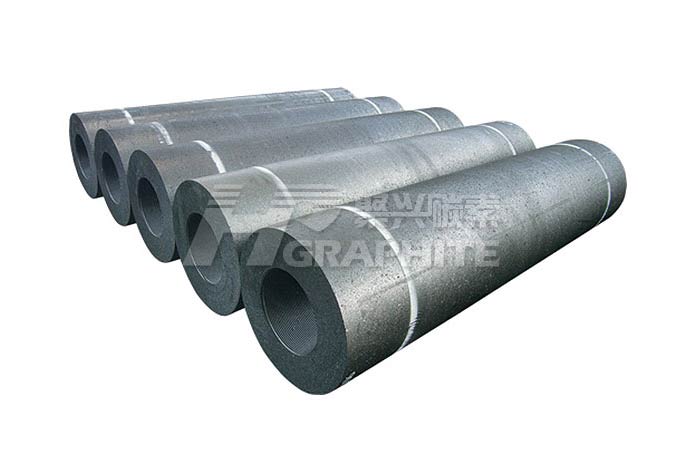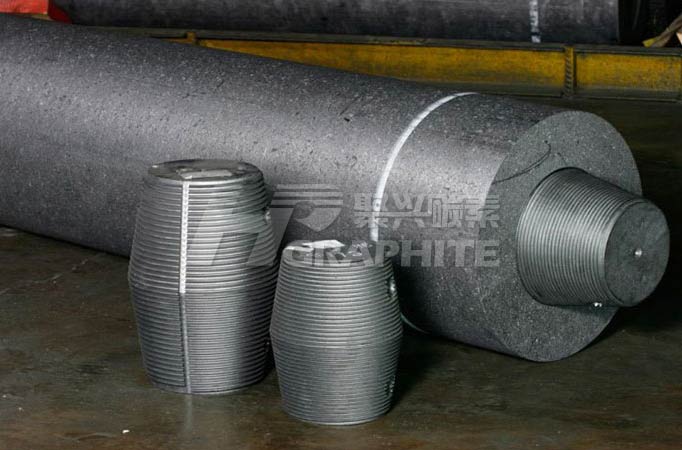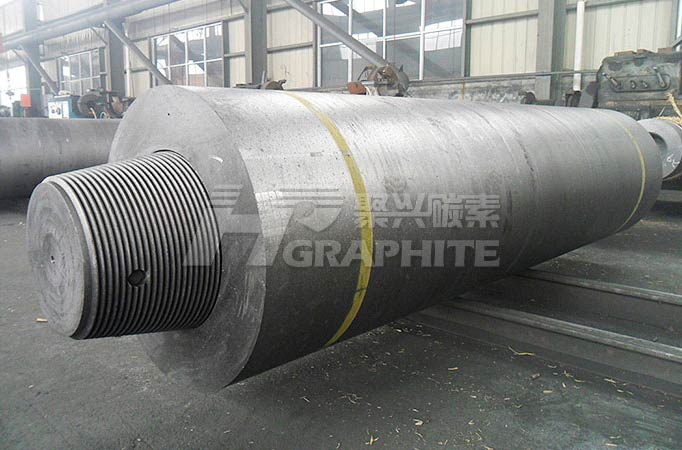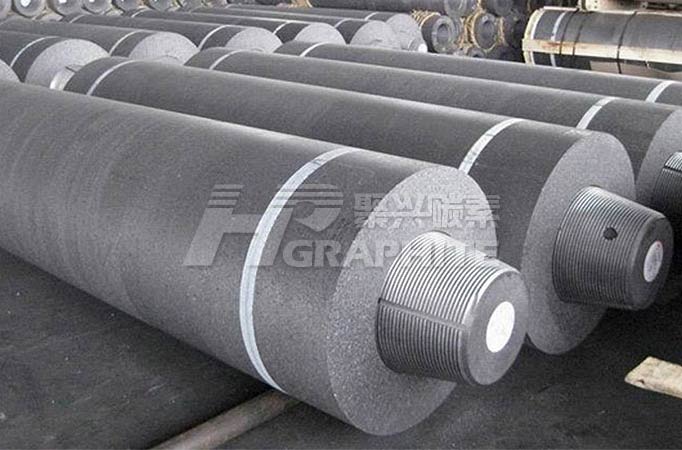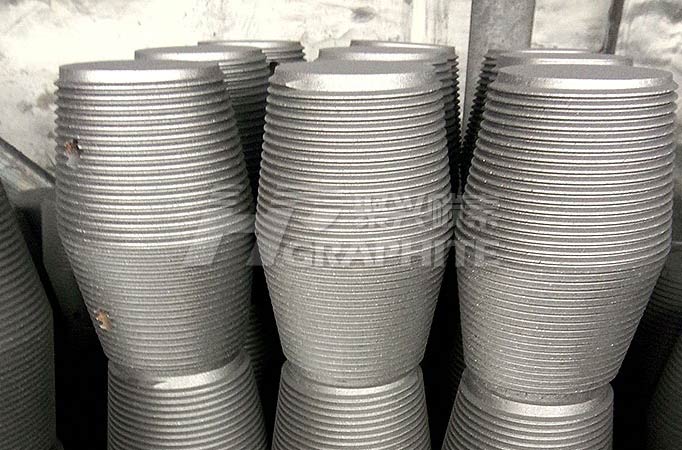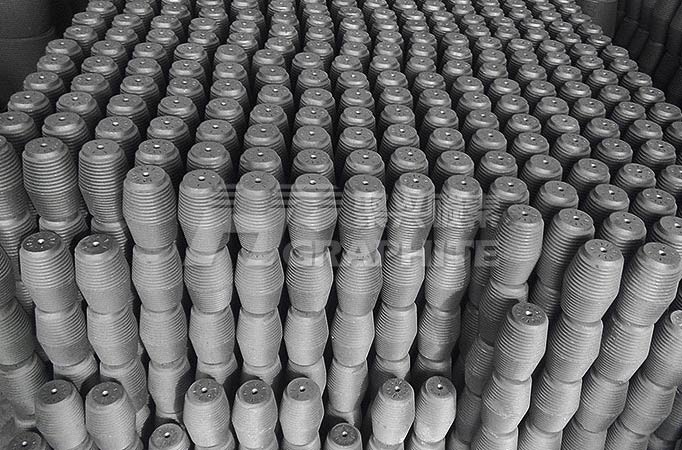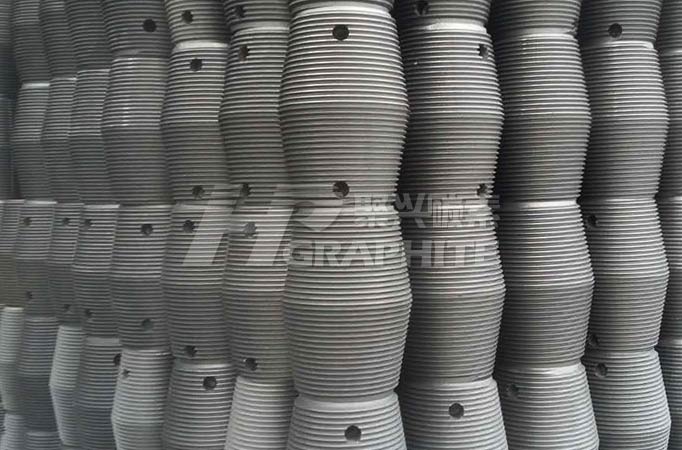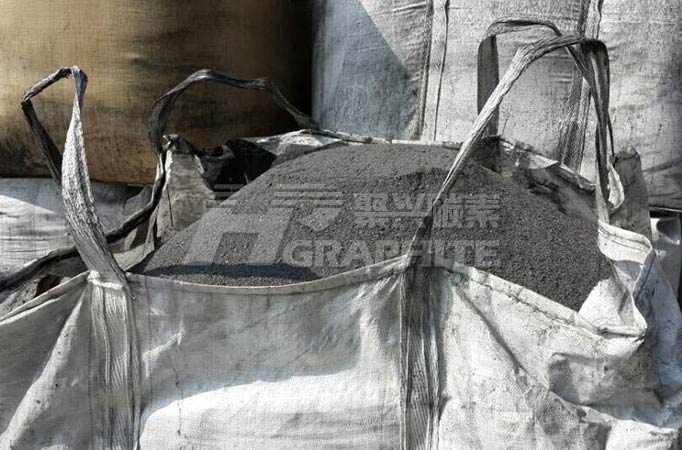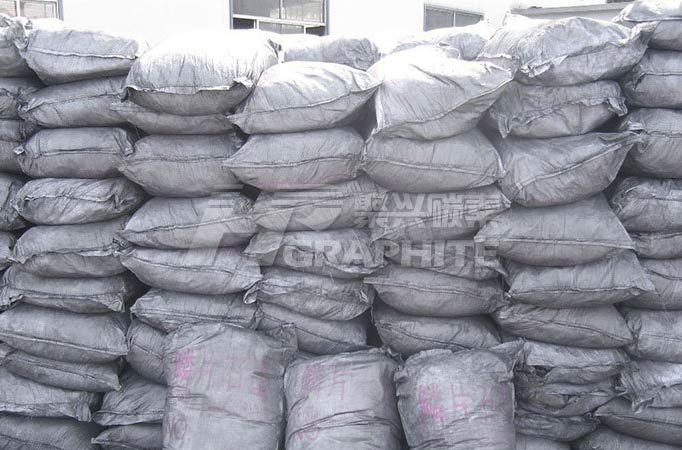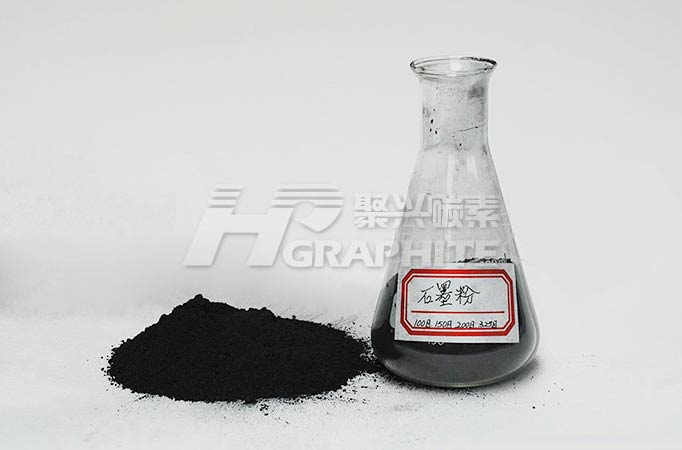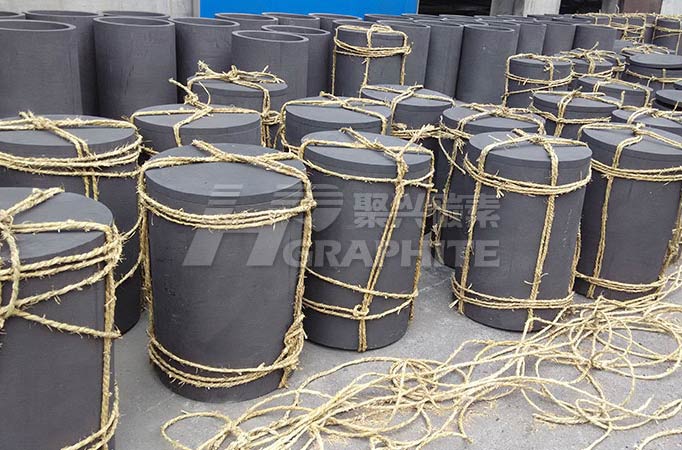 Graphite Crucibles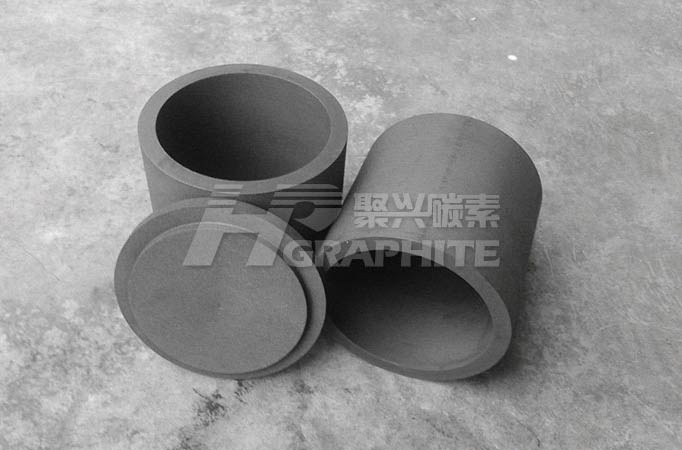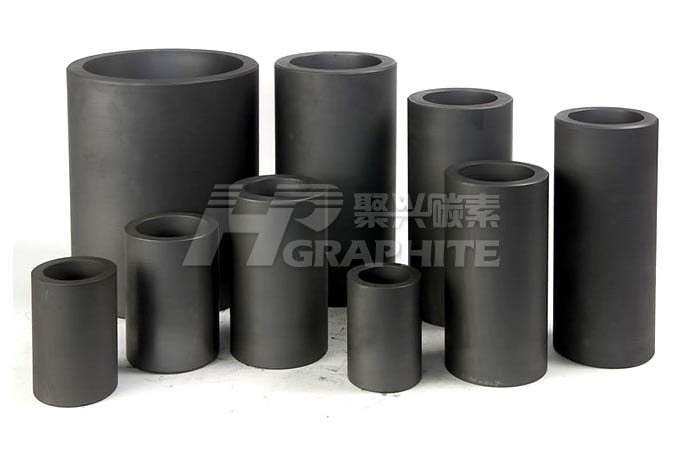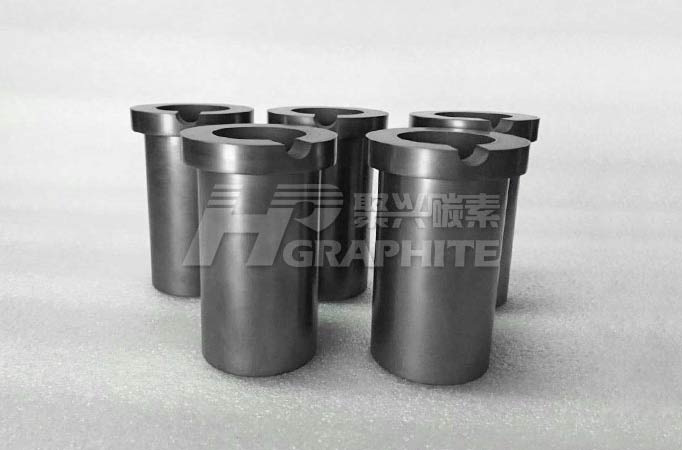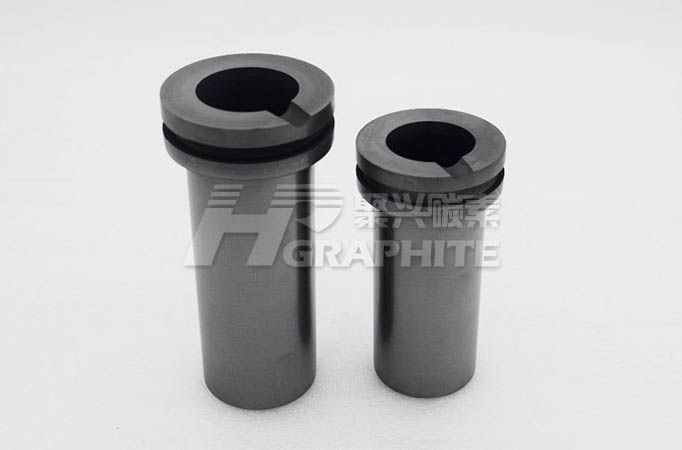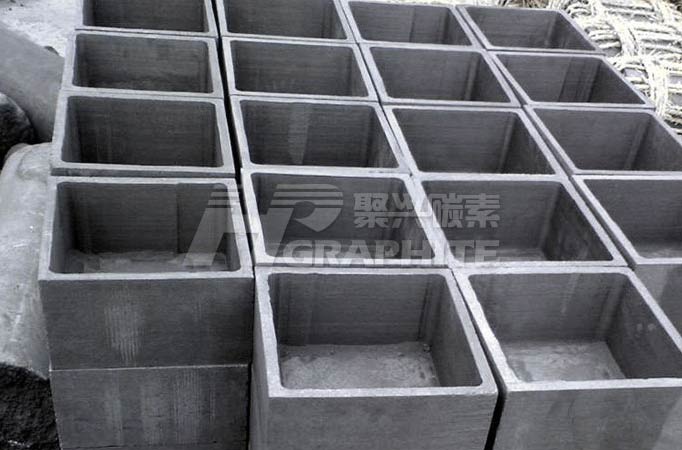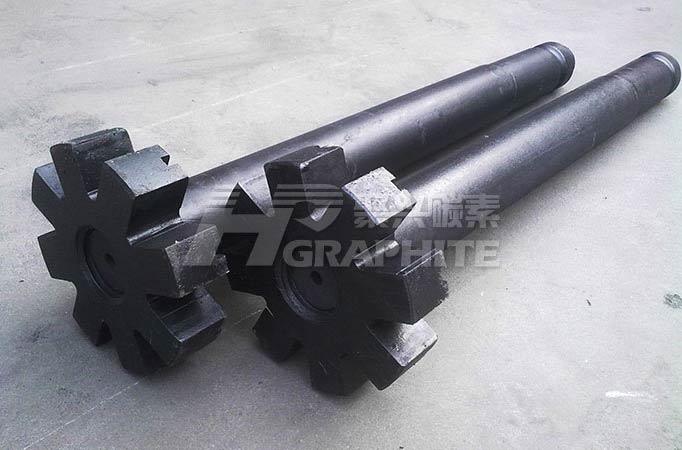 Graphite Blocks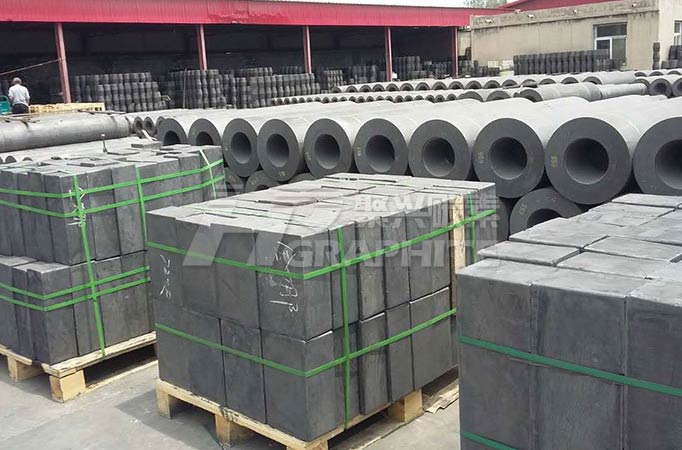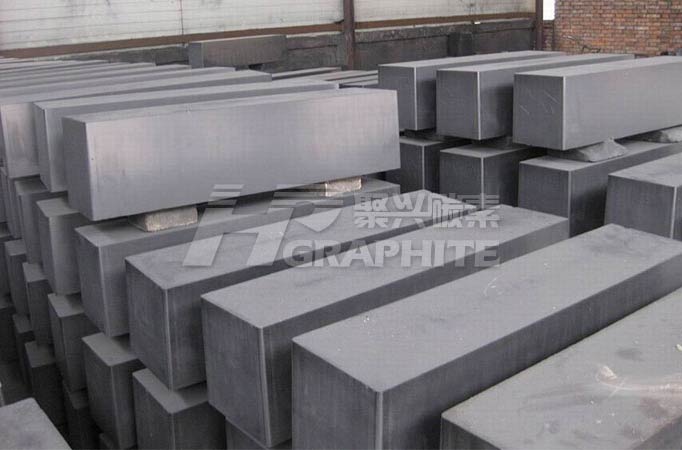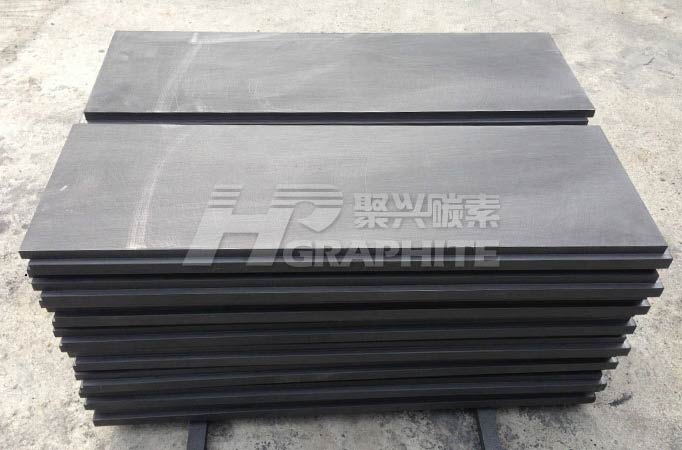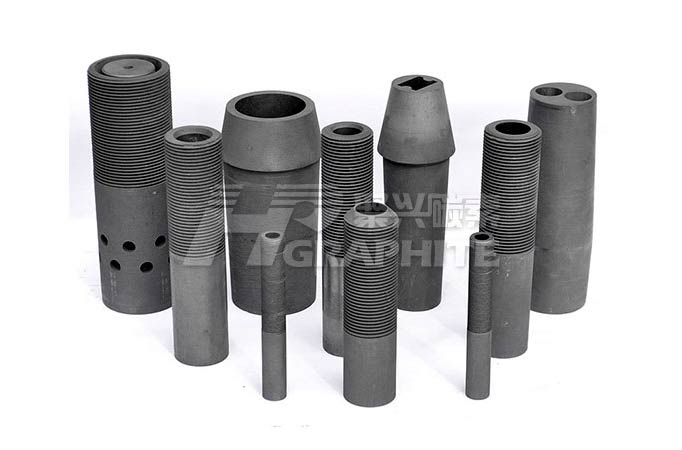 Graphite Columns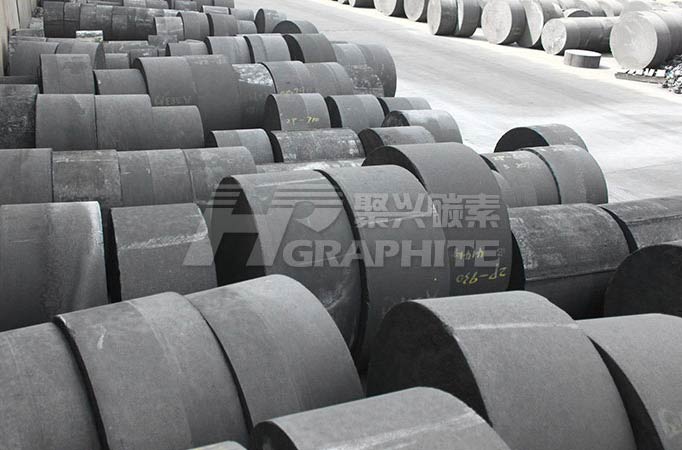 If you have any questions about graphite products, submit the form below to us or you can also contact us directly.